Replacing the old system while it is still operating
Desktop application supporting the primary process of potato breeders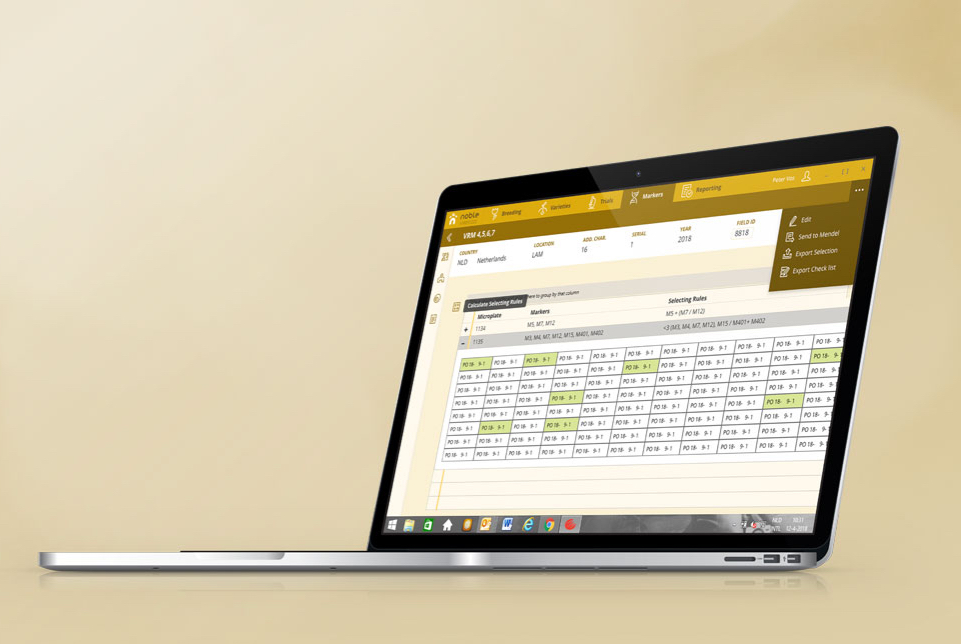 Project objective
"We need a new and modern trial field registration system that supports the 'HZPC way of working' in the most efficient way." [...]
"Deliver a robust and future proof system build on top of the current database."
– as stated by the CEO of HZPC Research
1
Farmhouse occupied as office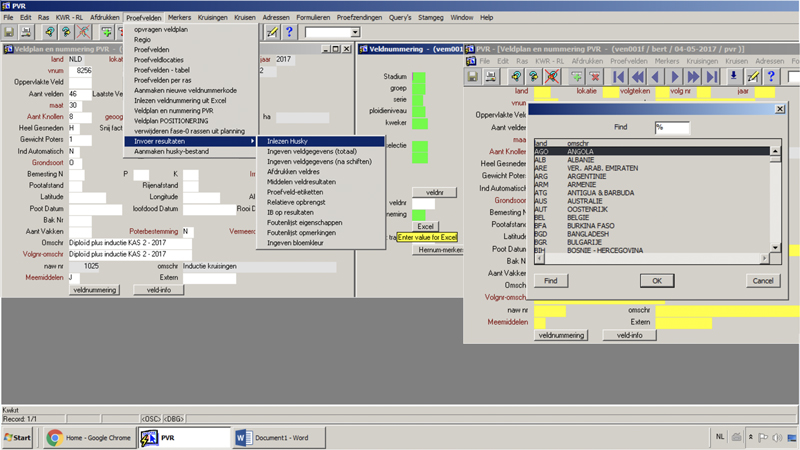 The old system
The system that was in place was build with outdated technology and the support from the supplier was discontinued.
For a system that is used for the primary process of the companies core business that is an unacceptable risk.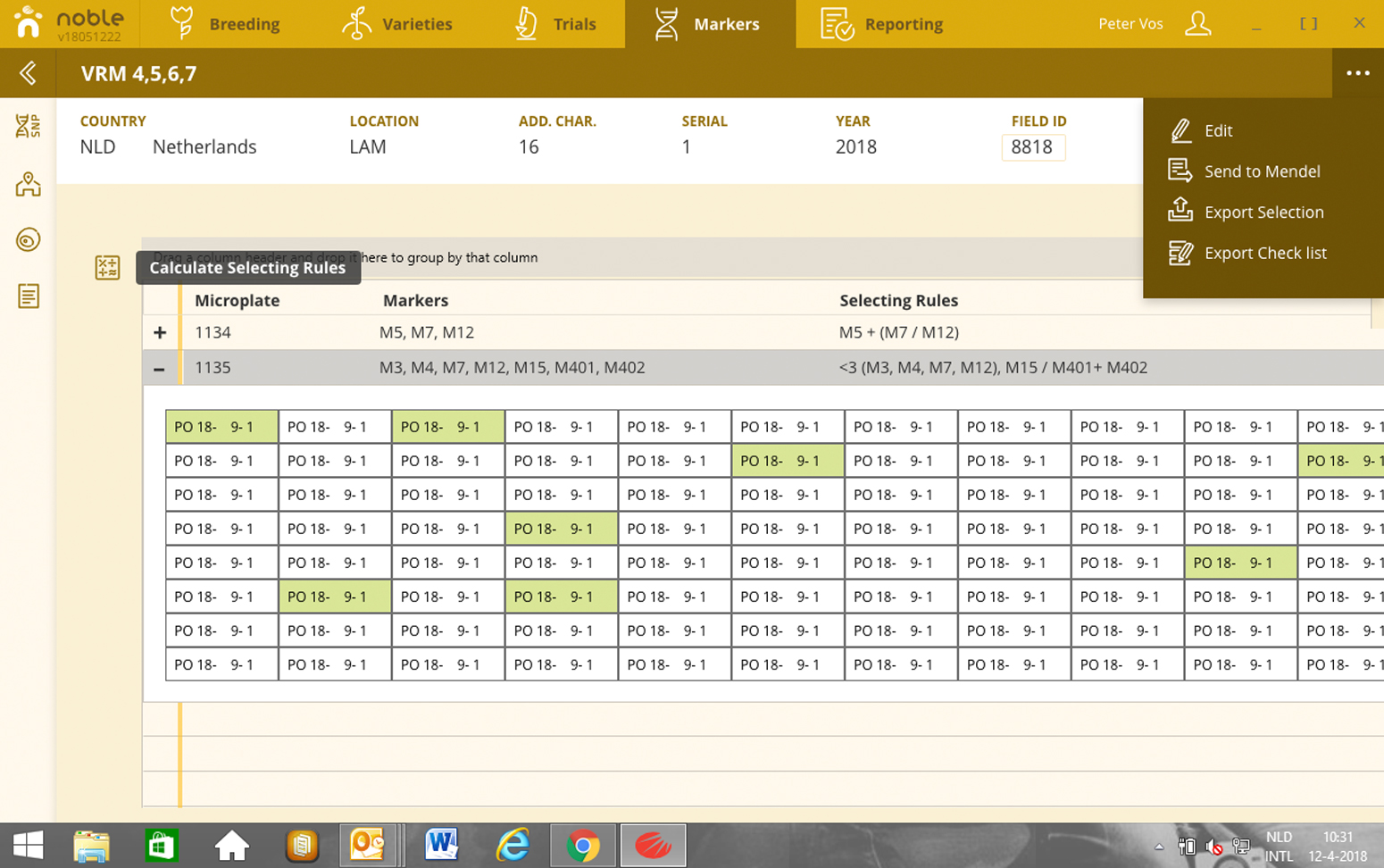 Our solution
Along with the transition to a native .NET application we also had to tailor the application to fit the HZPC way of working.
This resulted in several major improvements in terms of efficiency as wel as data quality.
The result: modern technologies with a new look and feel.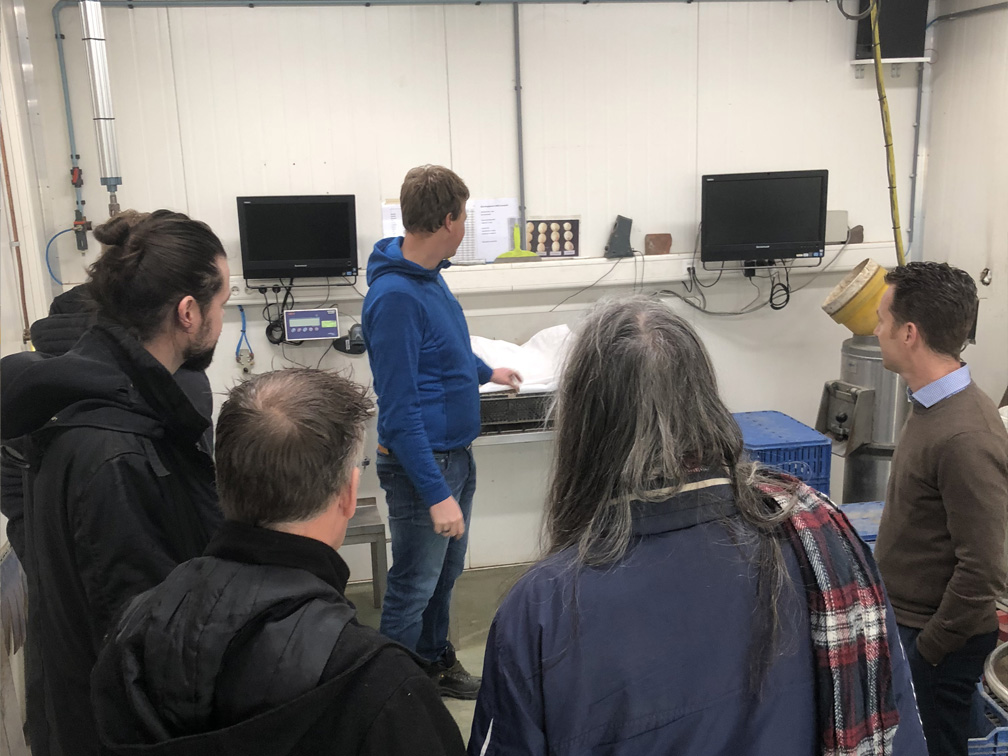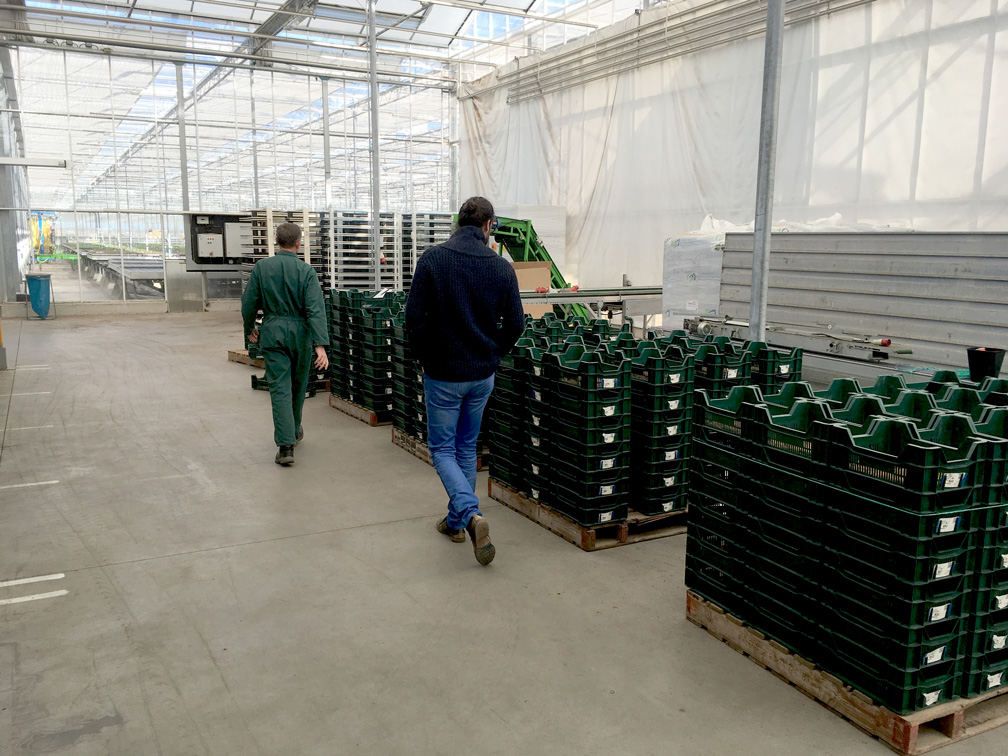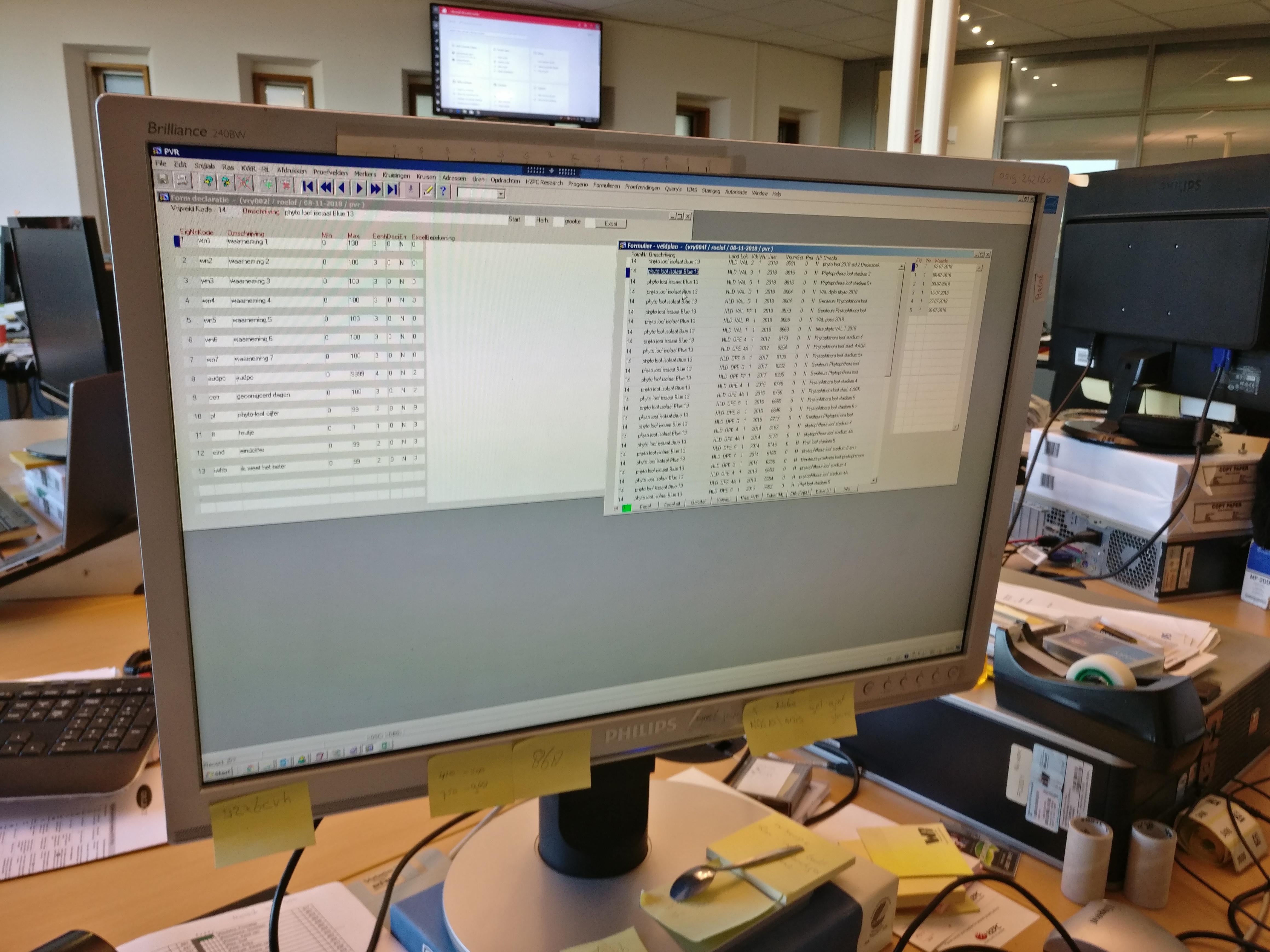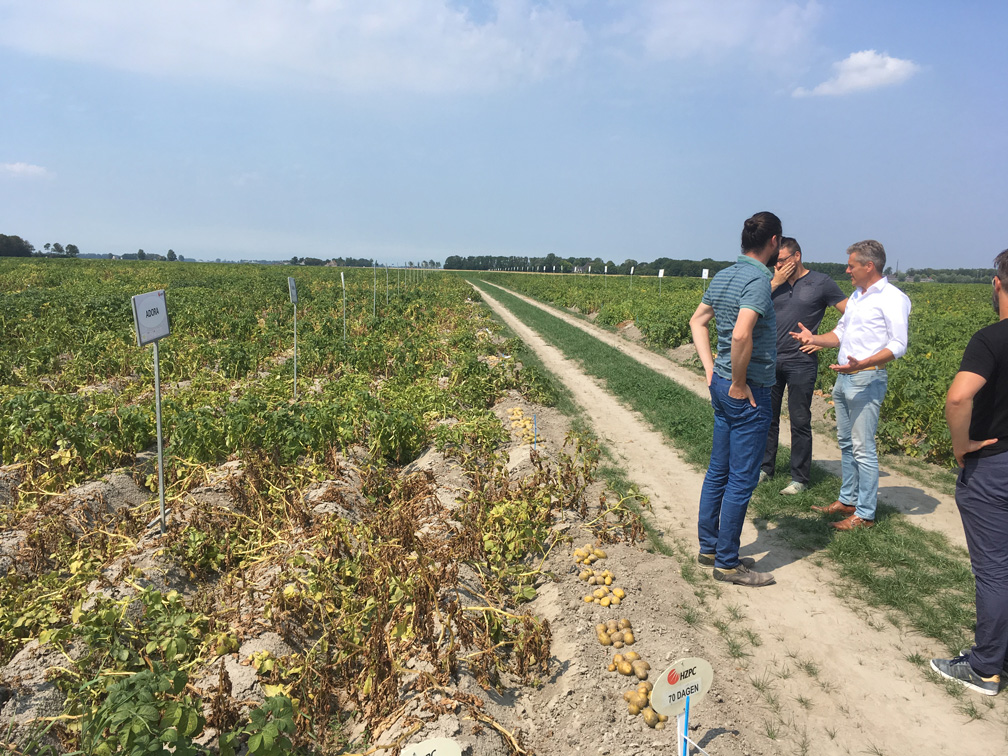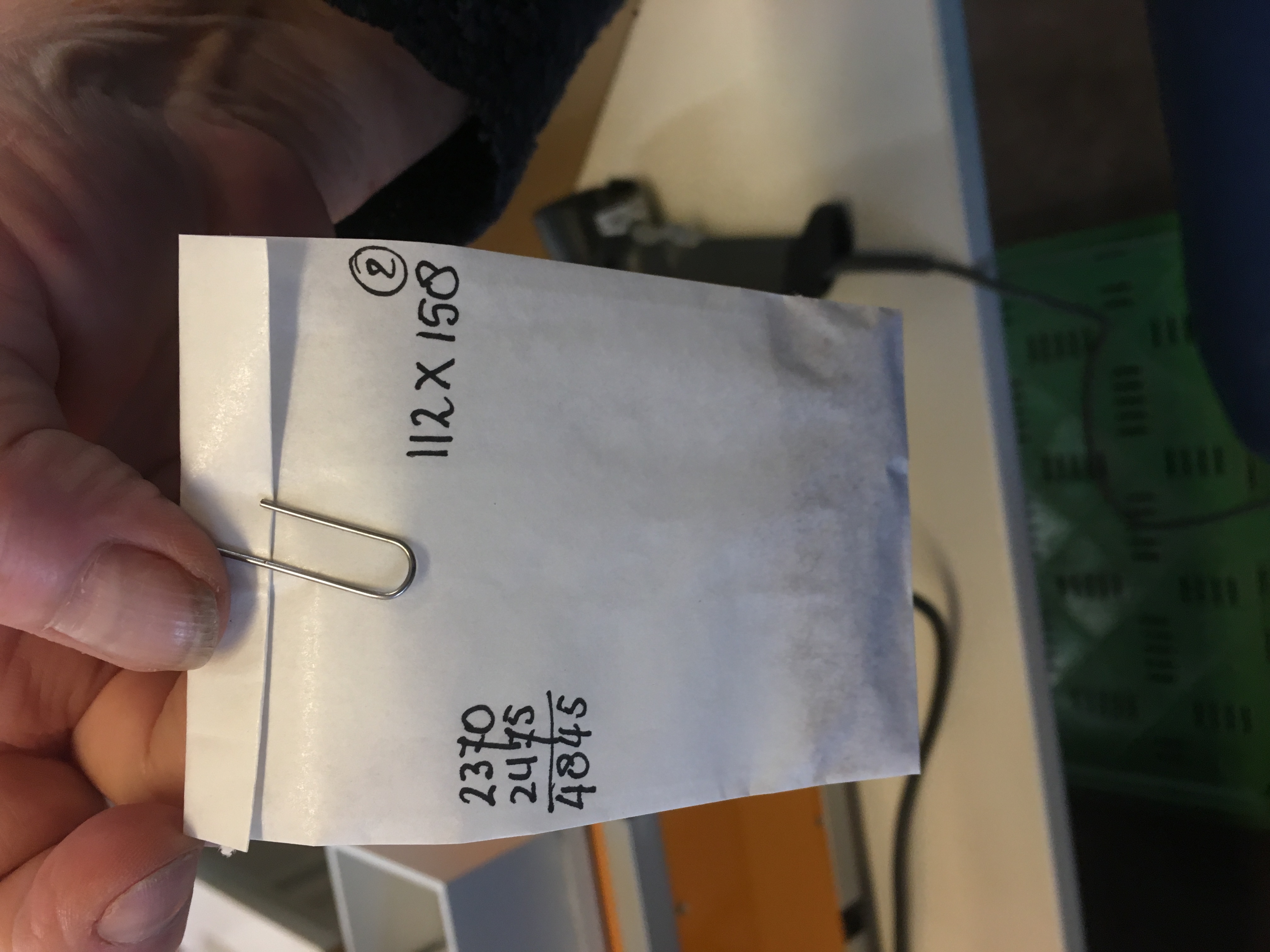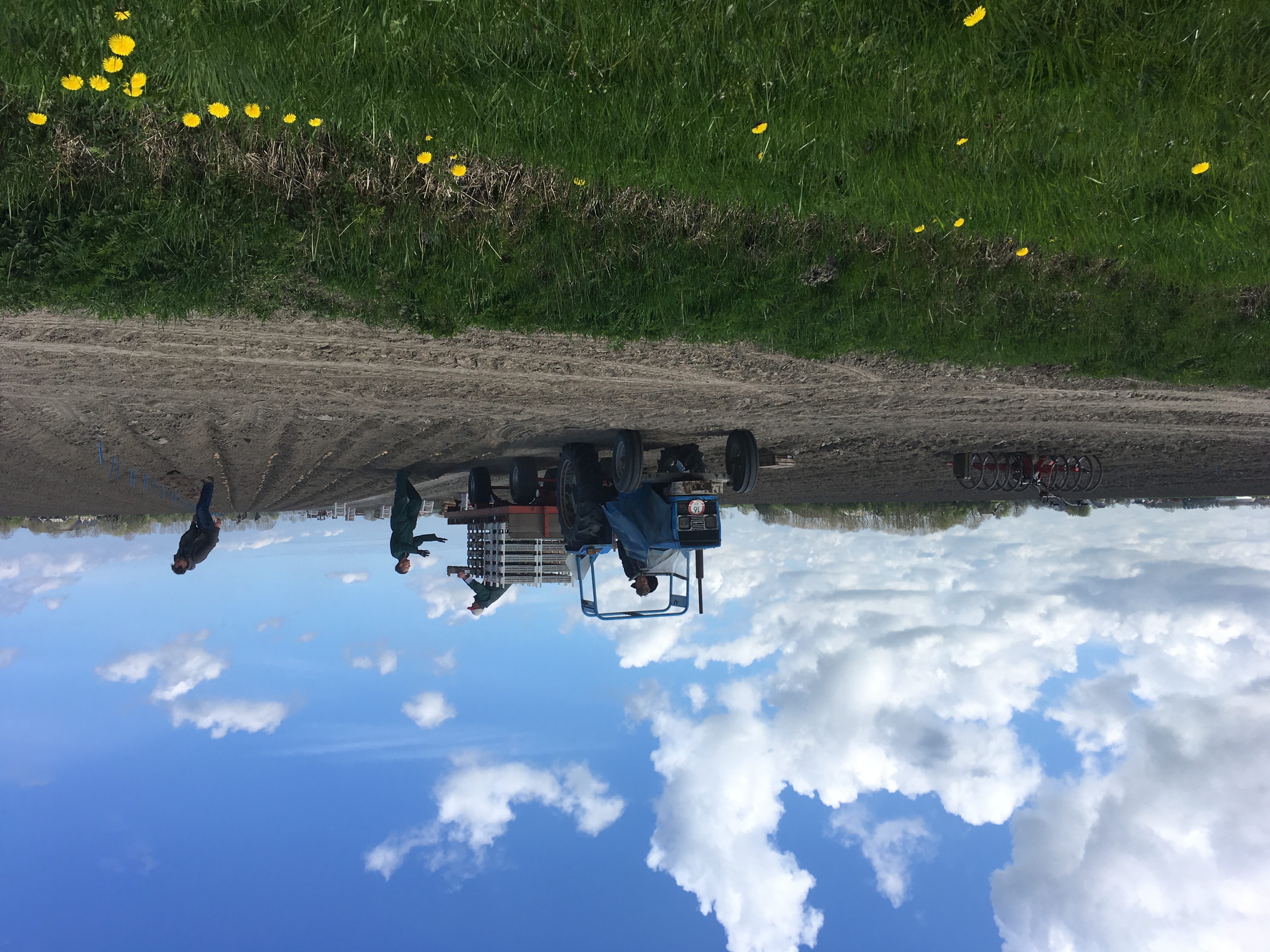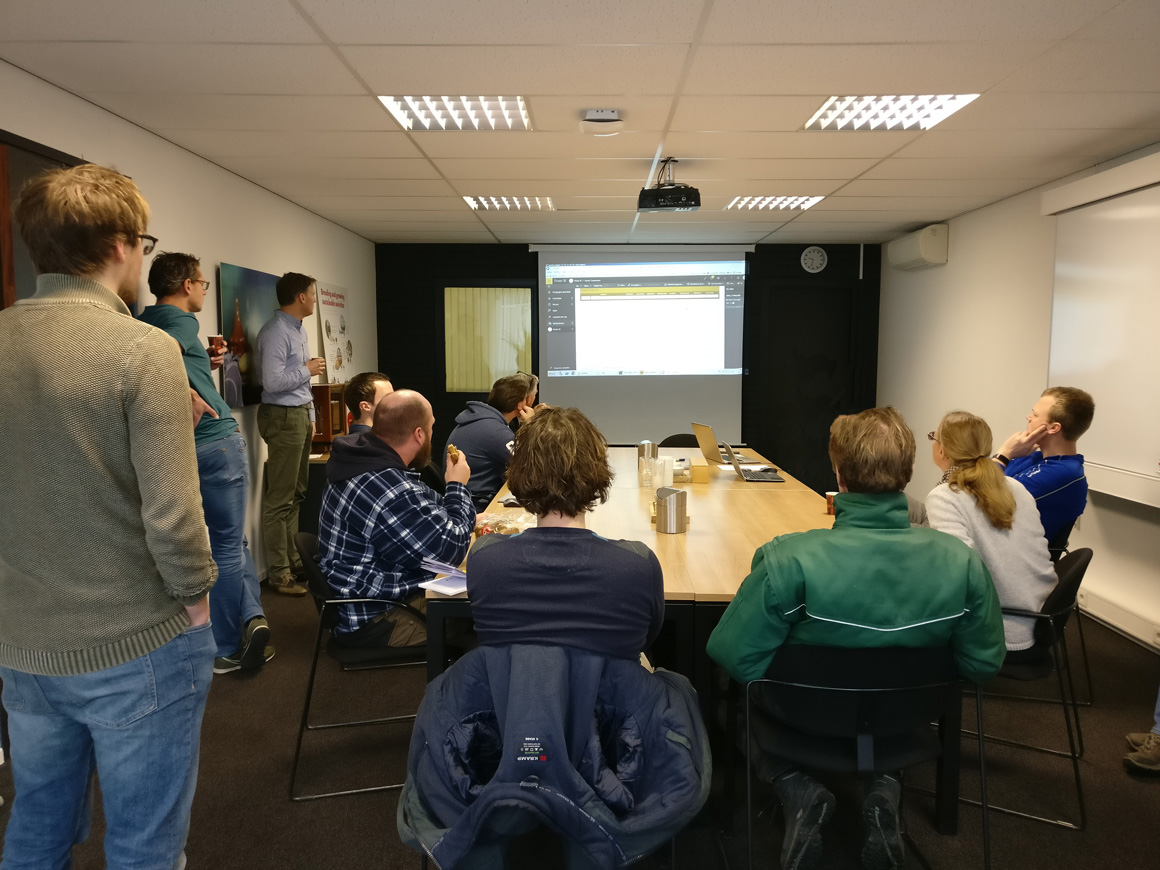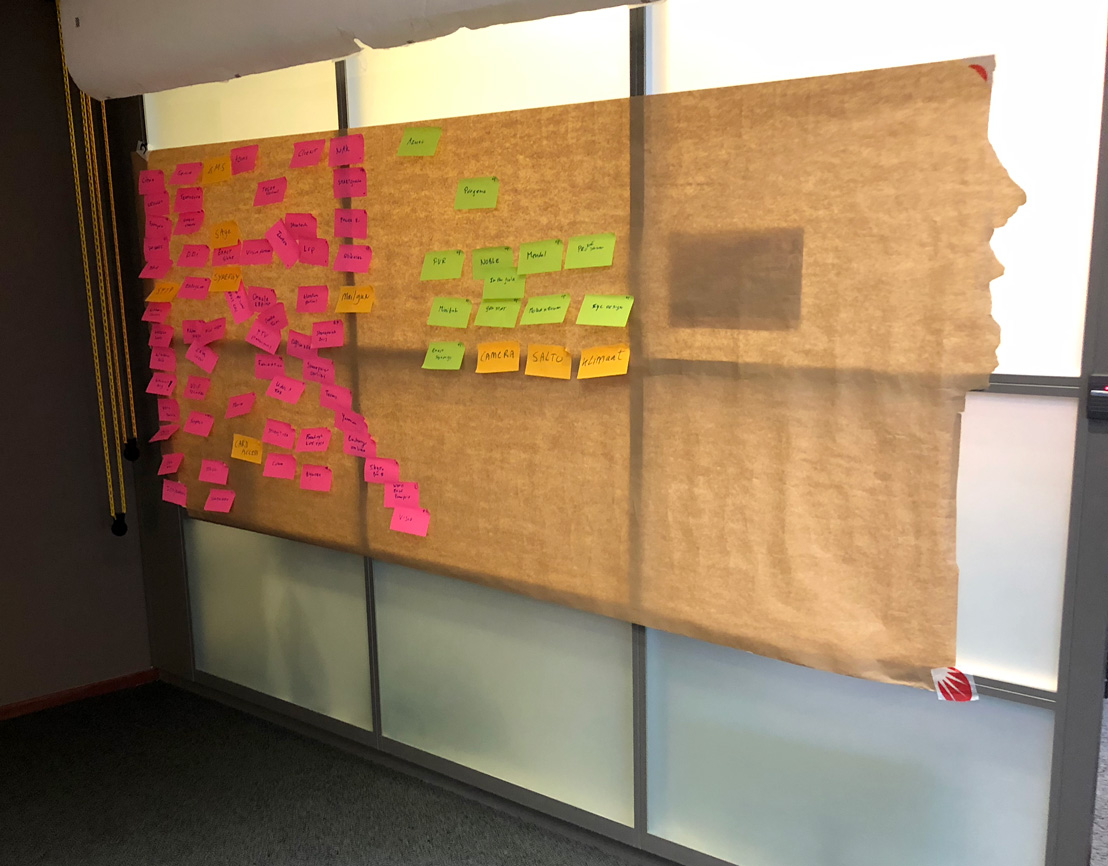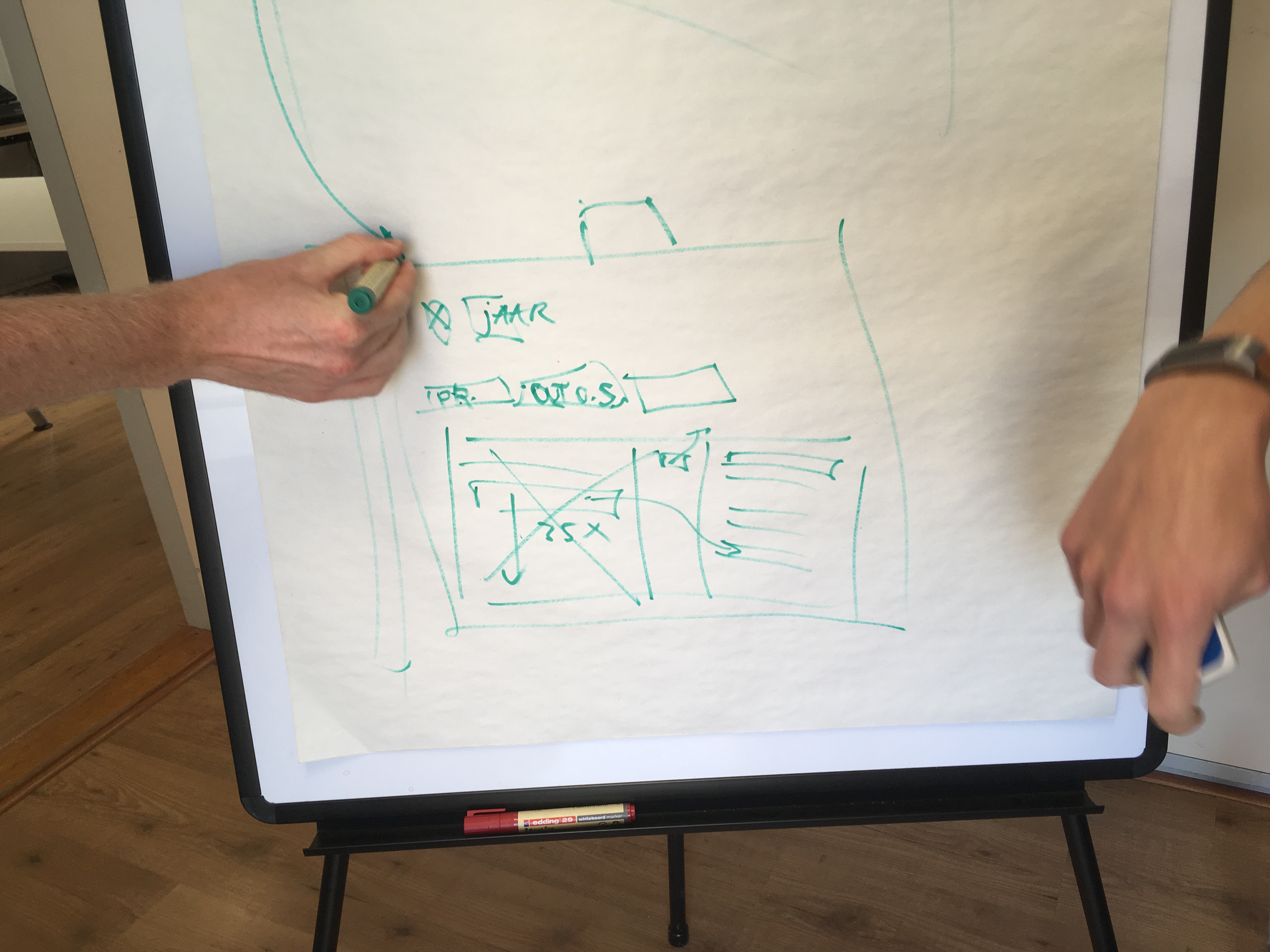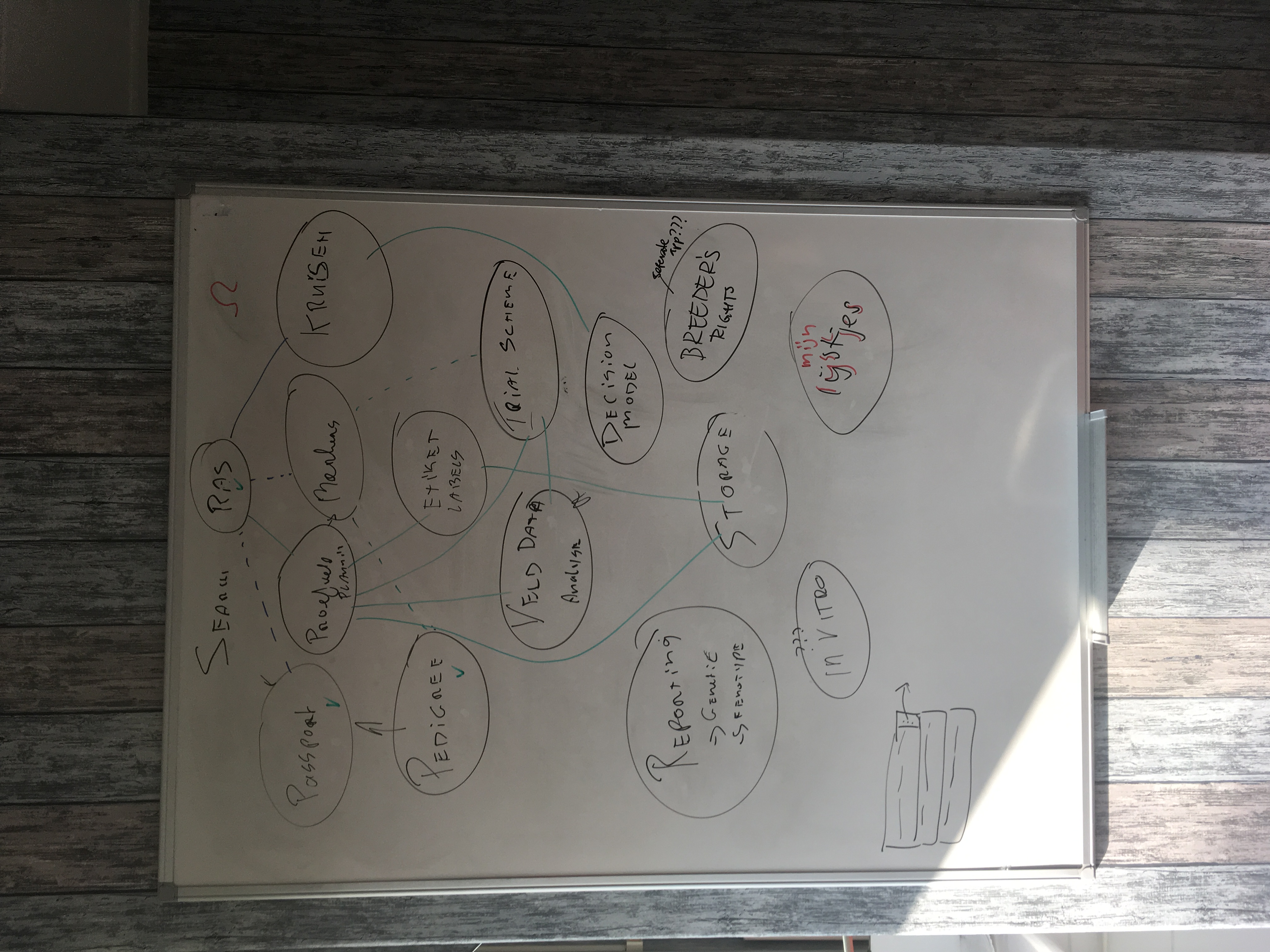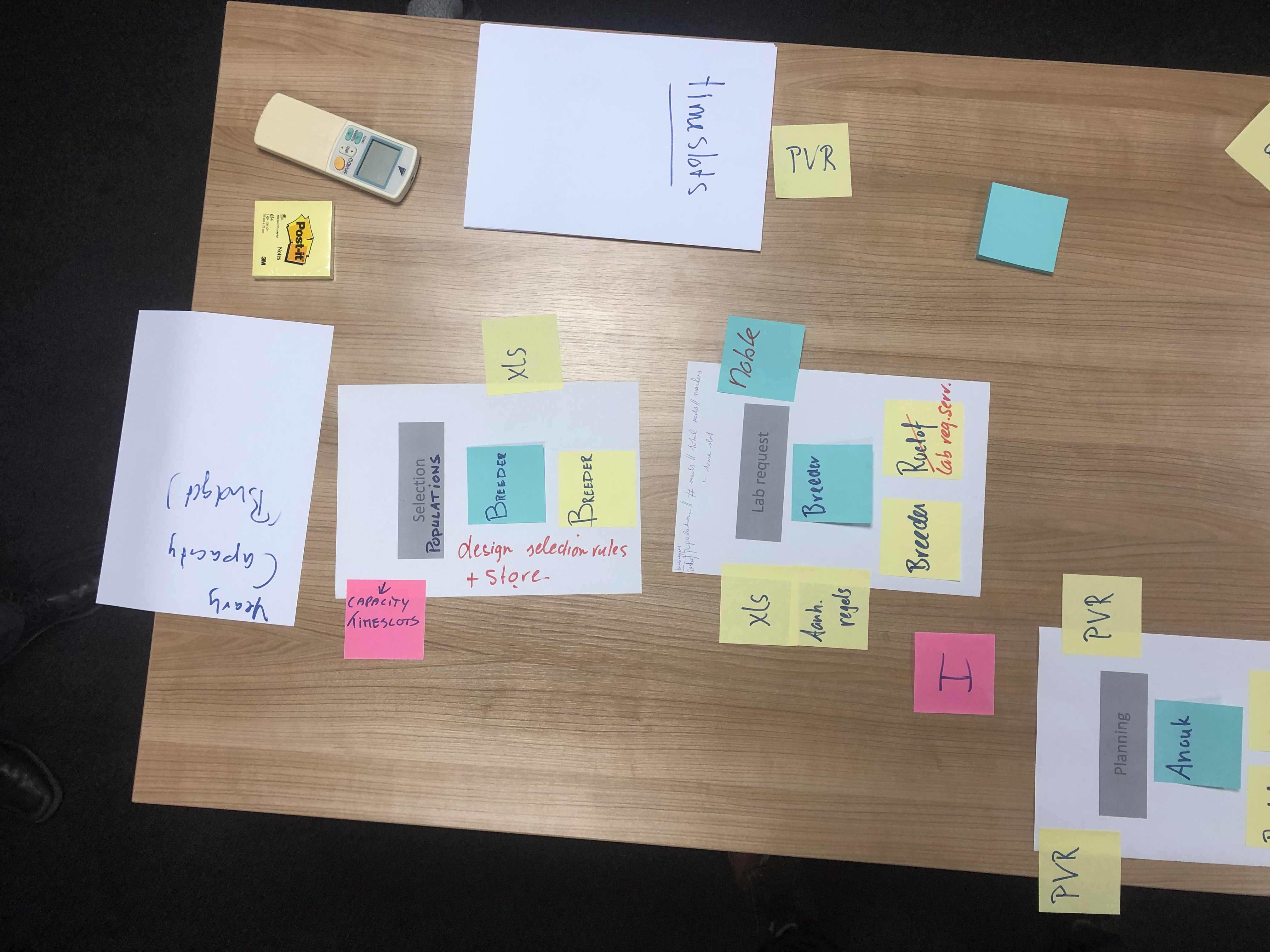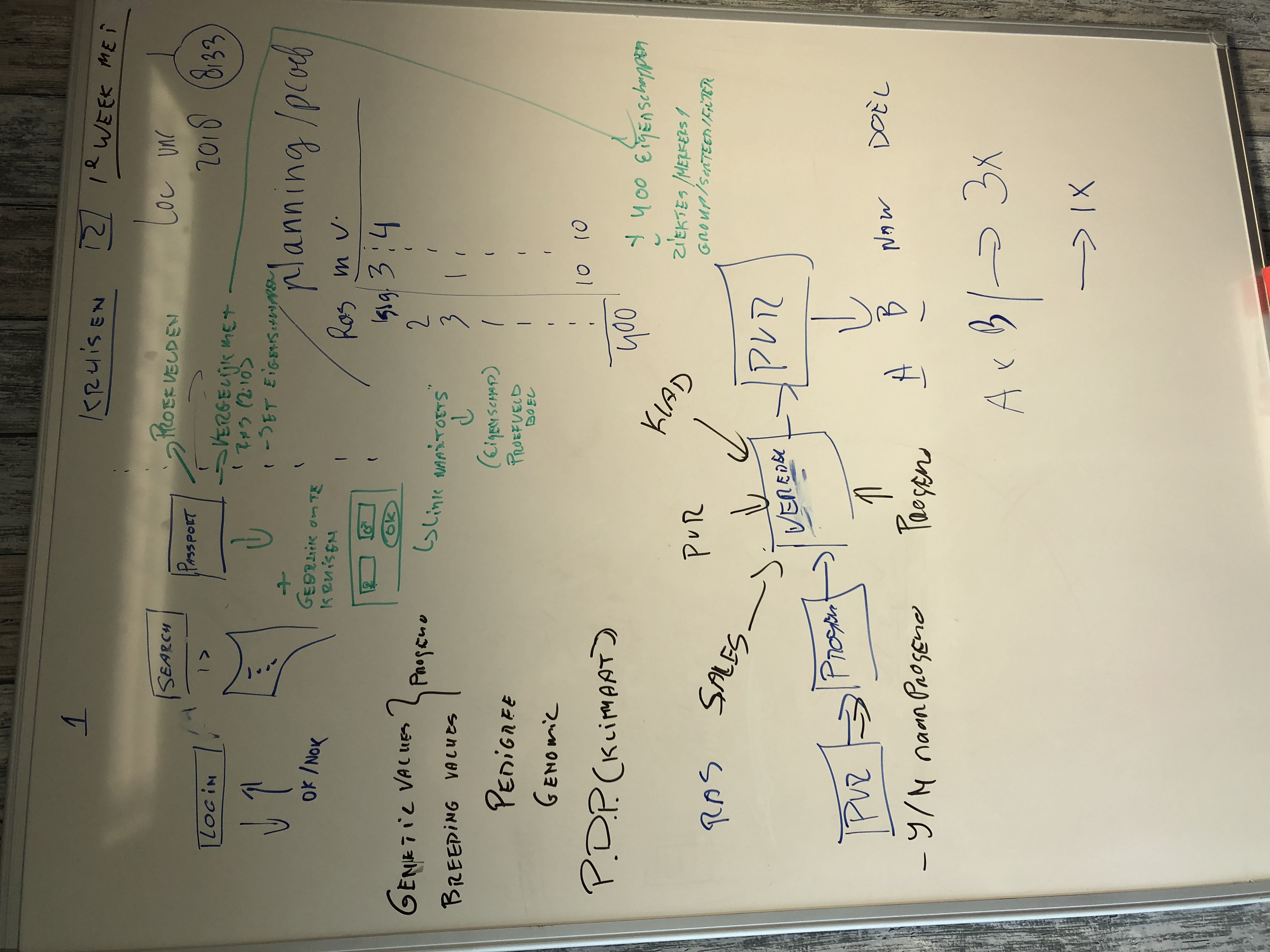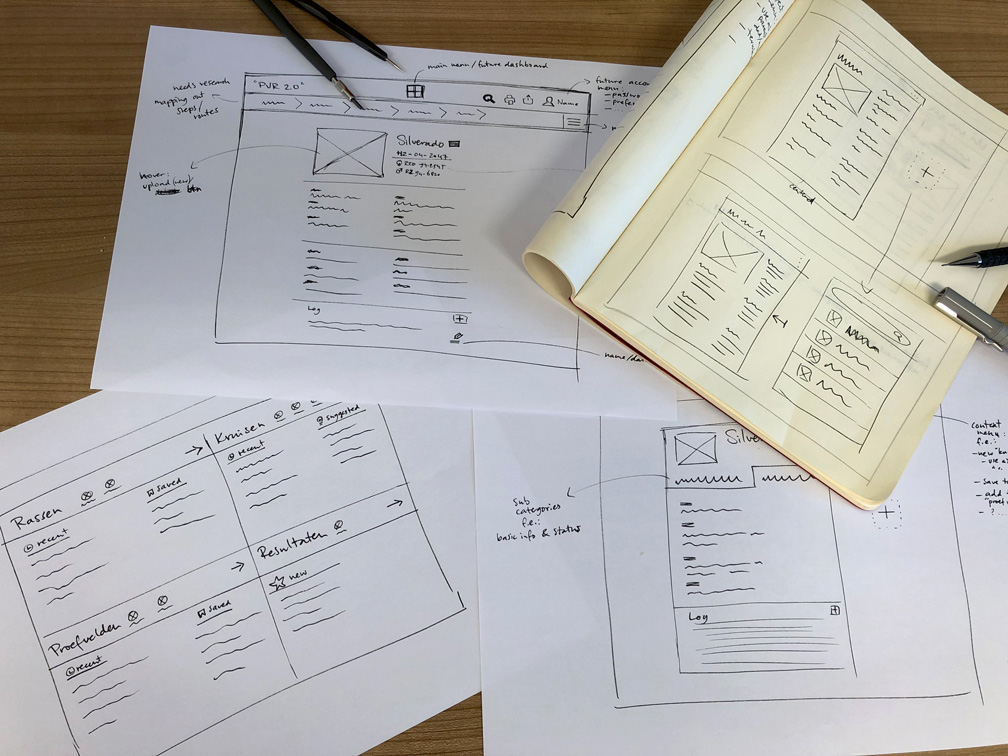 Very low fidelity
I can explore endless options for each screen(state) very quickly to firstly see for myself if there is value in the ideas I come up with, and secondly to discuss with others in an early stage possible directions for the solution.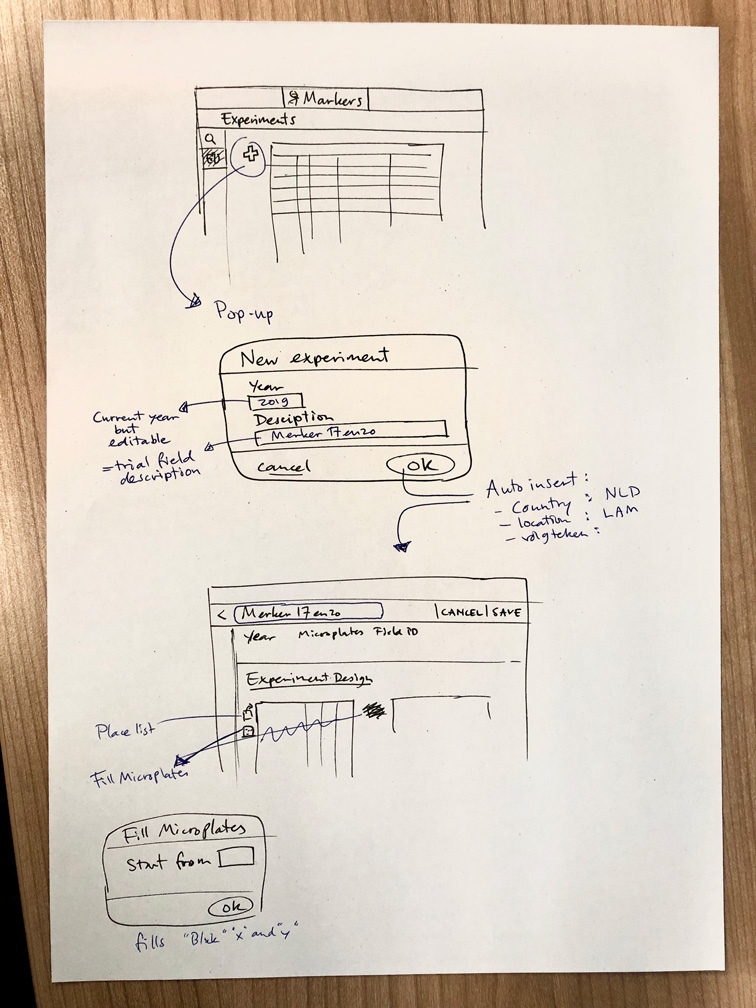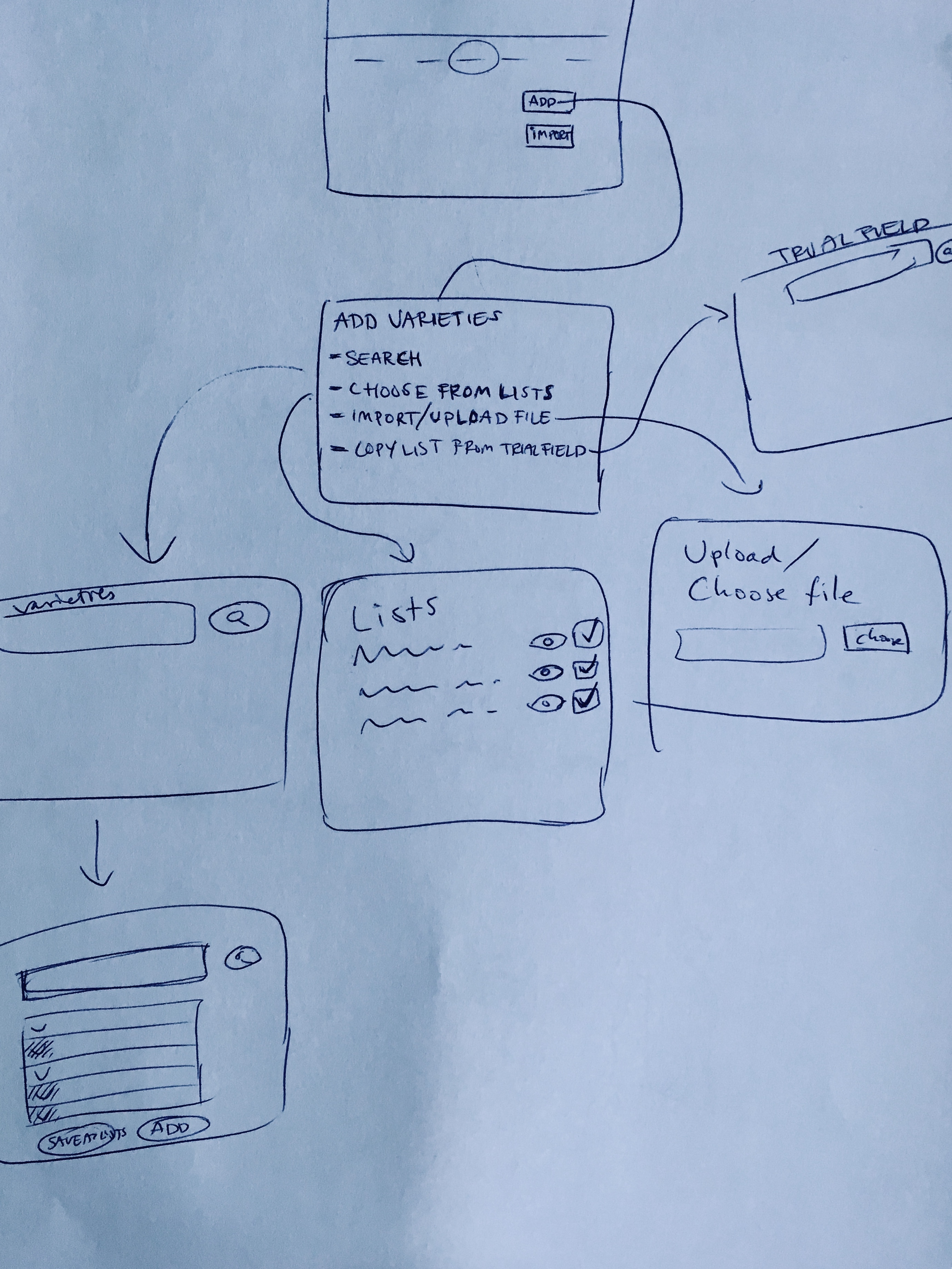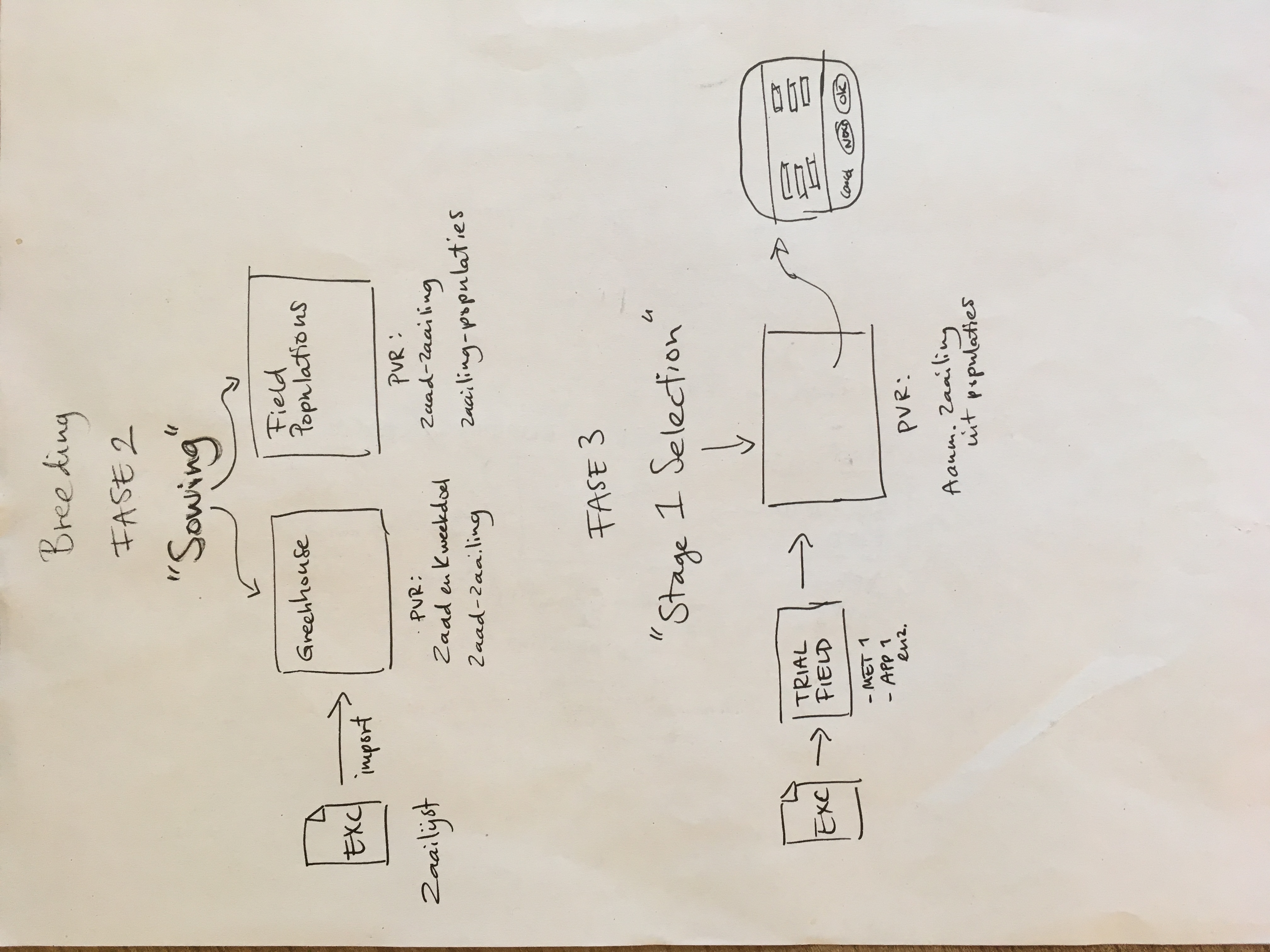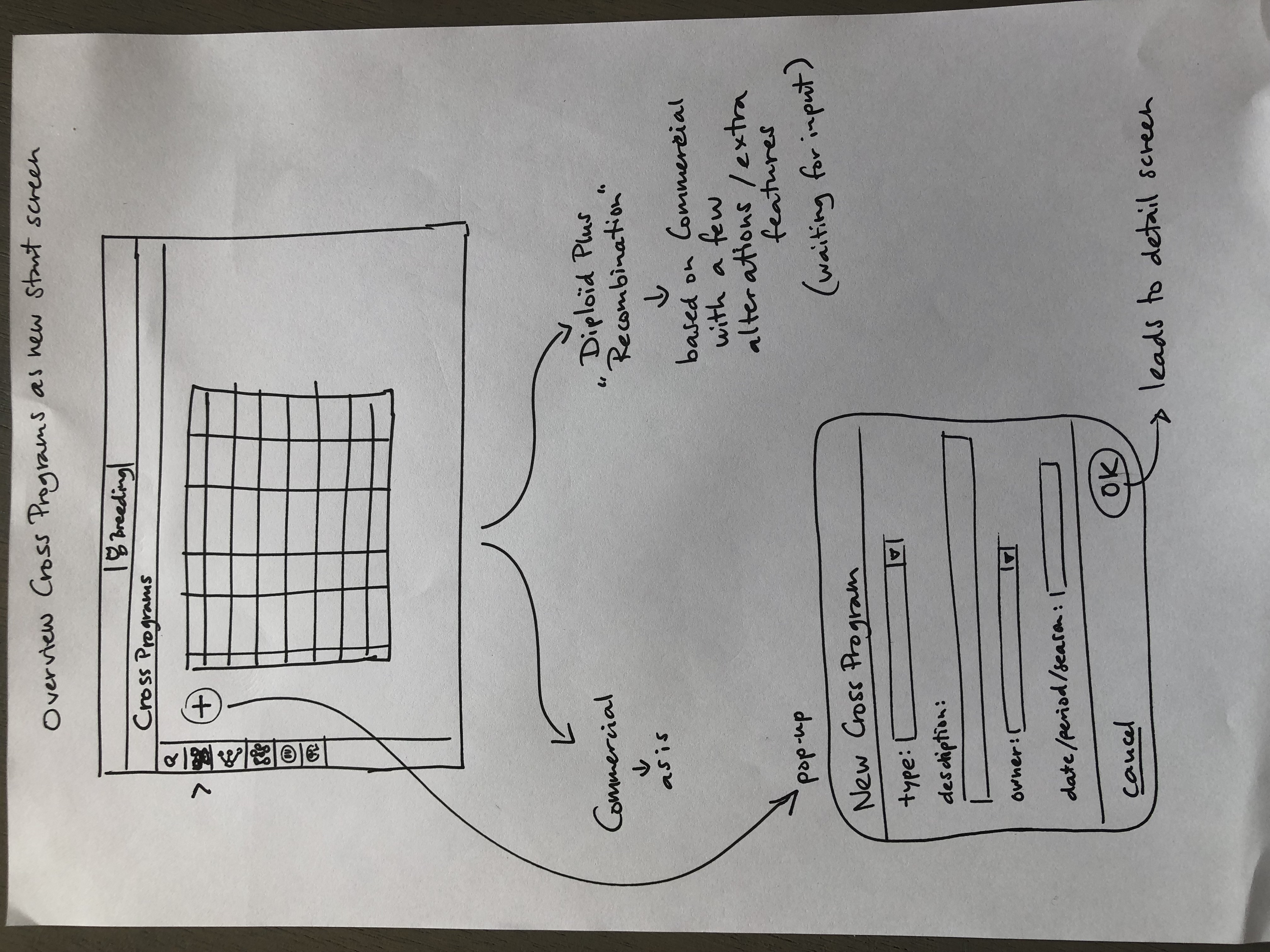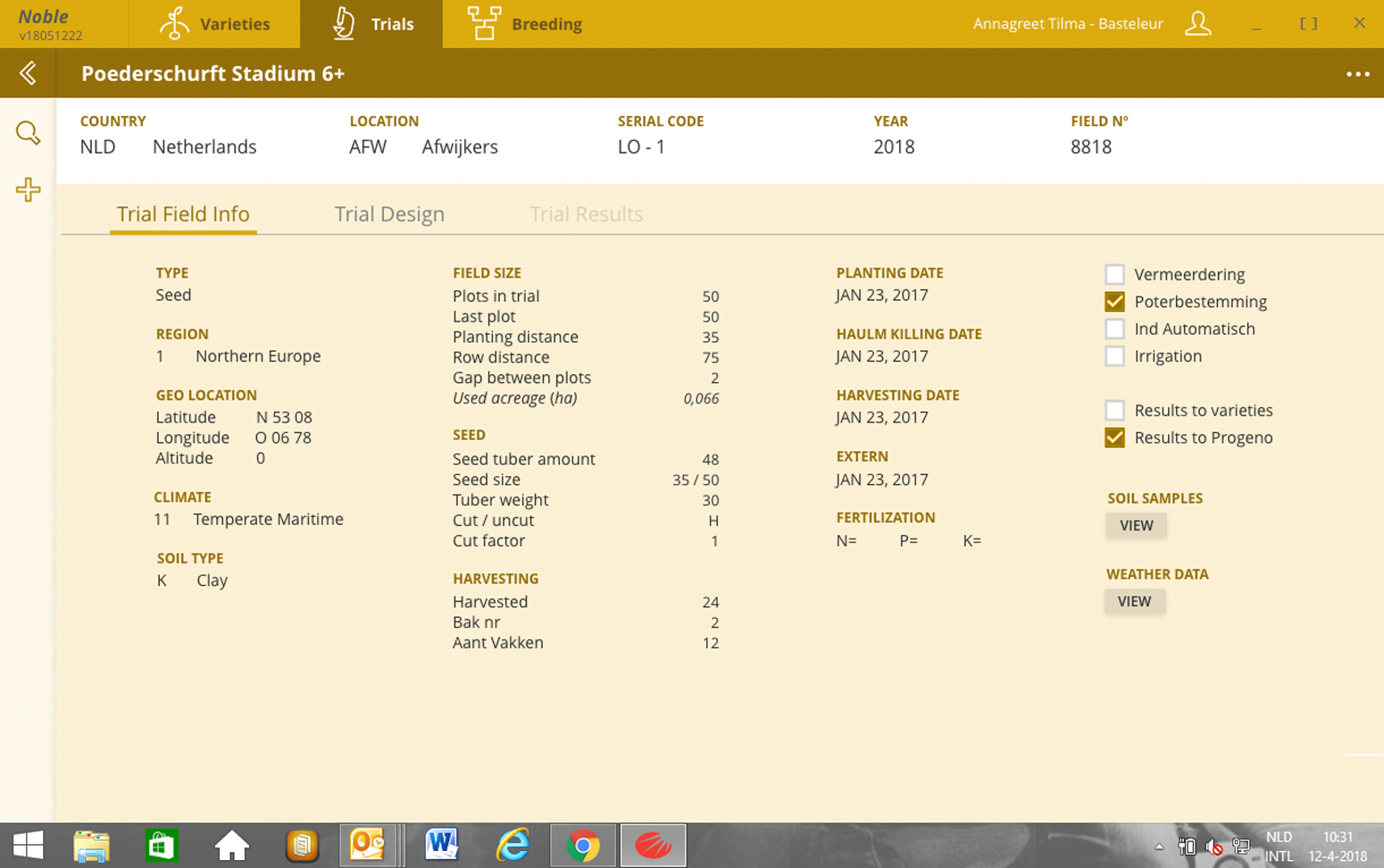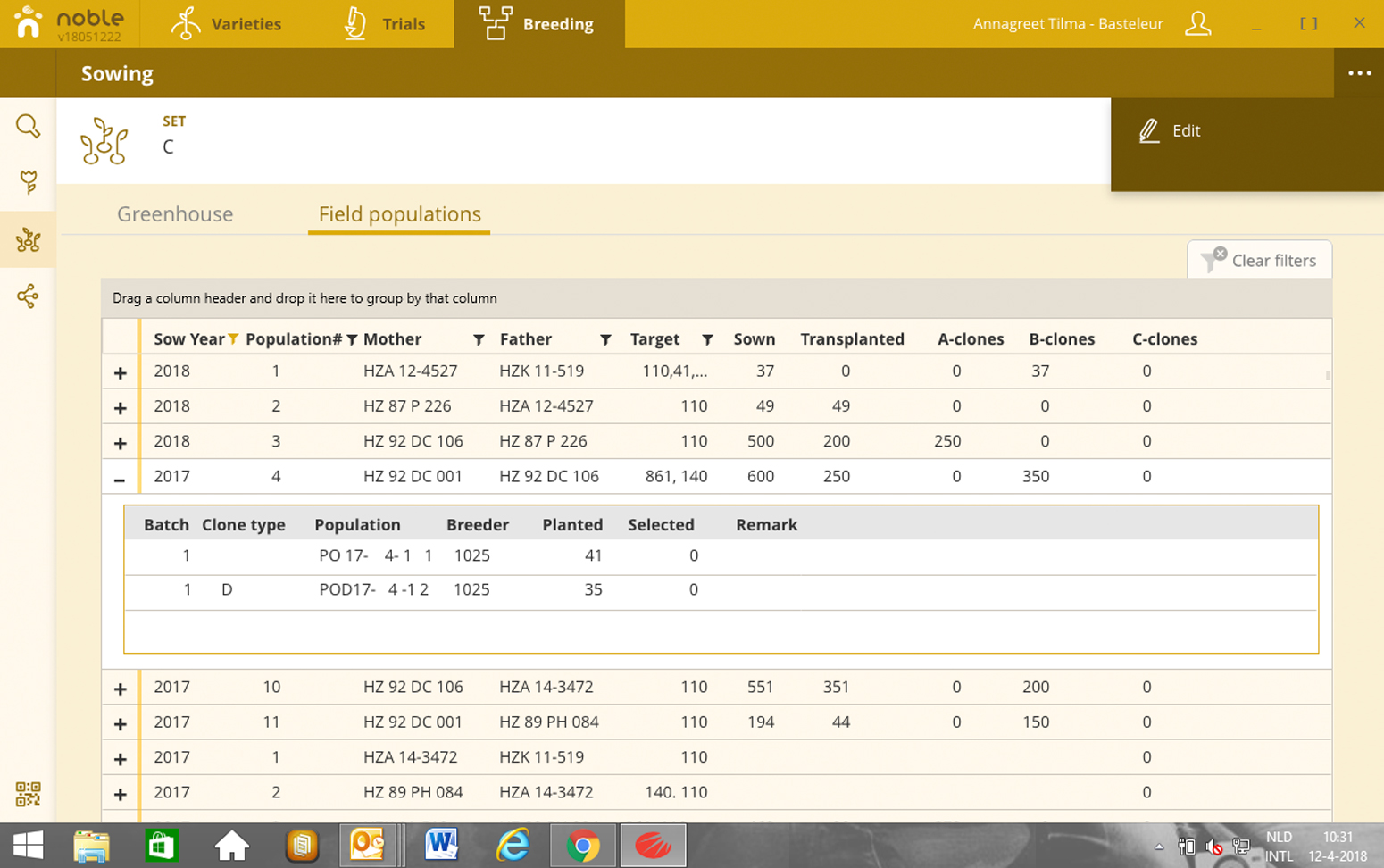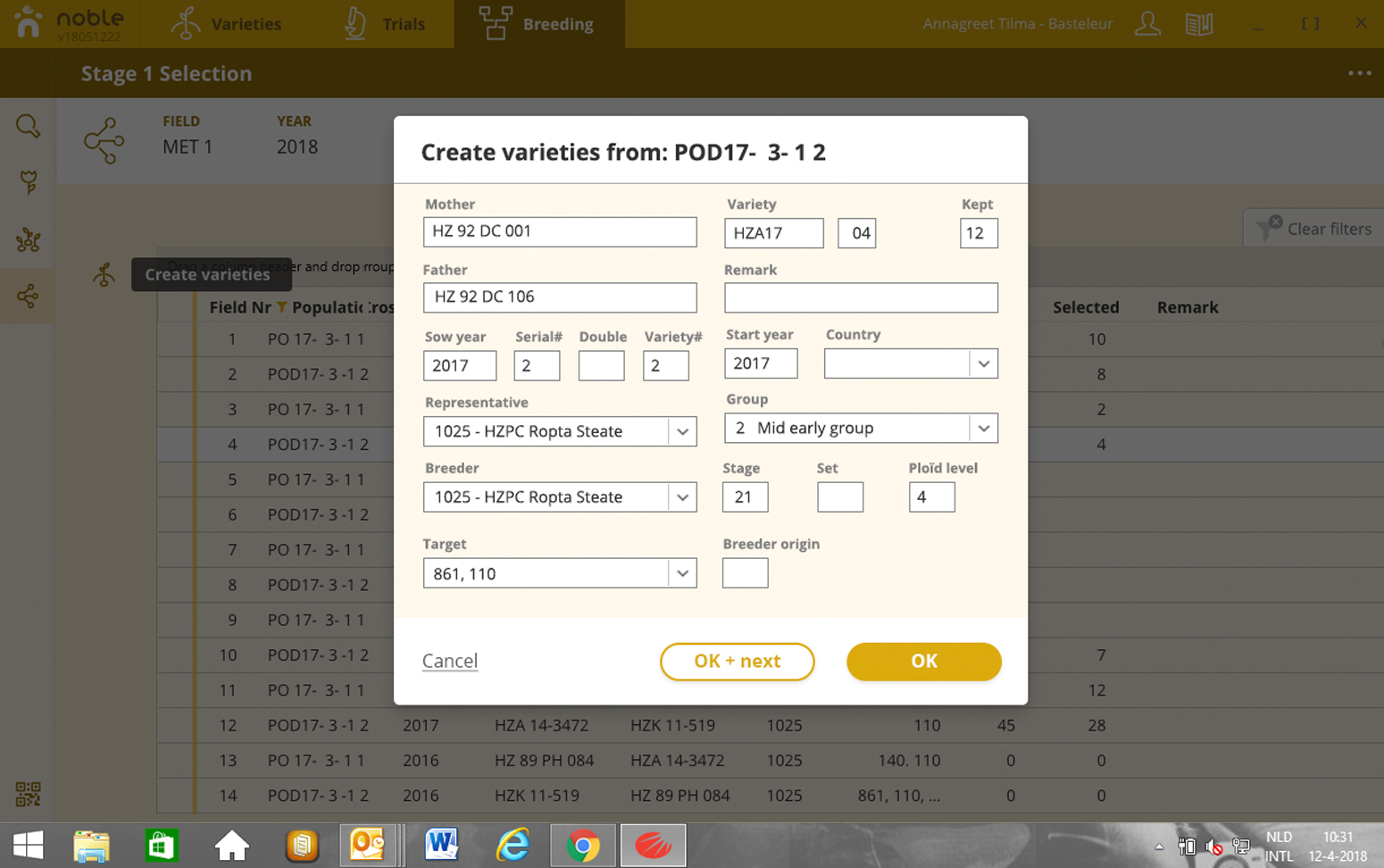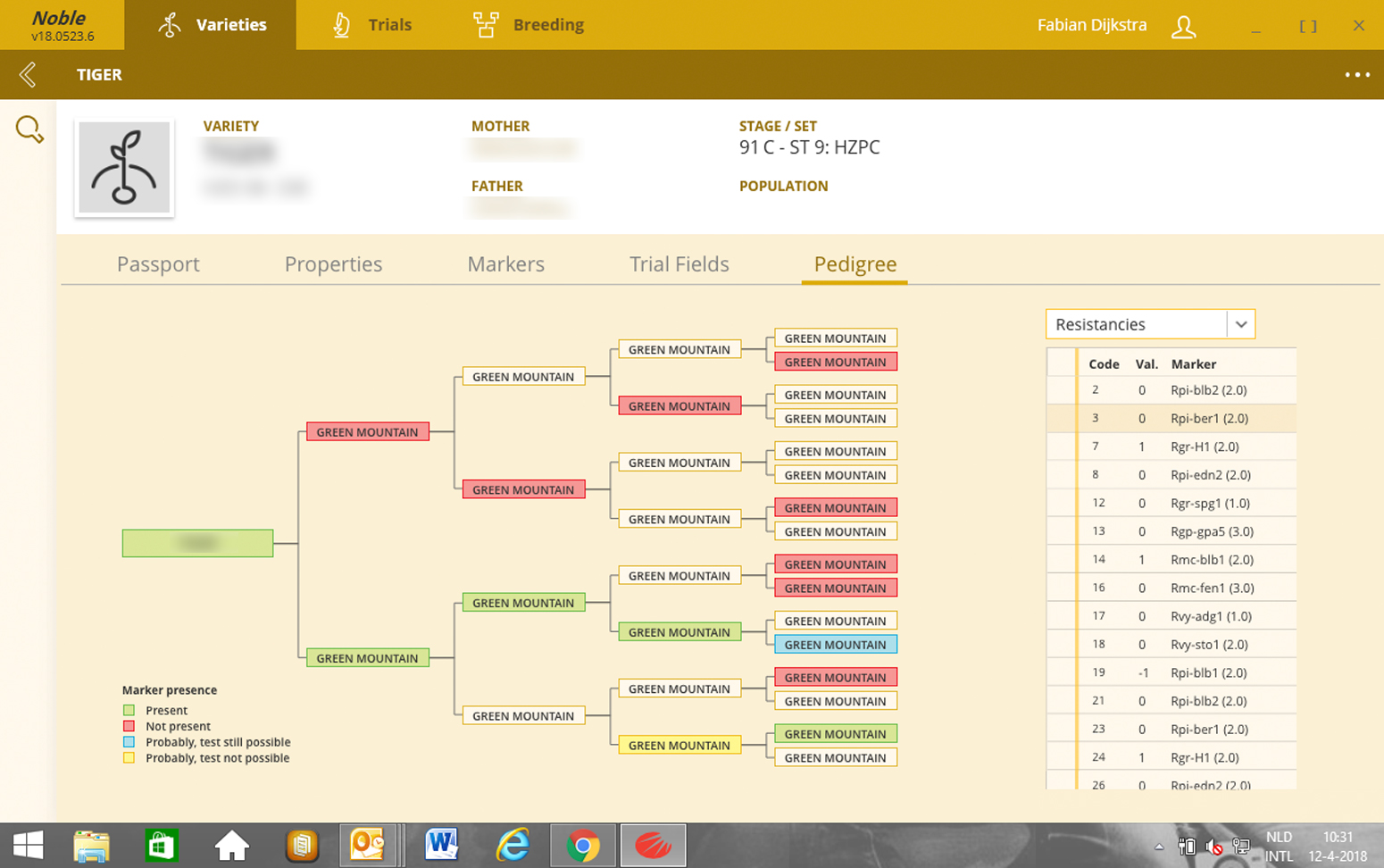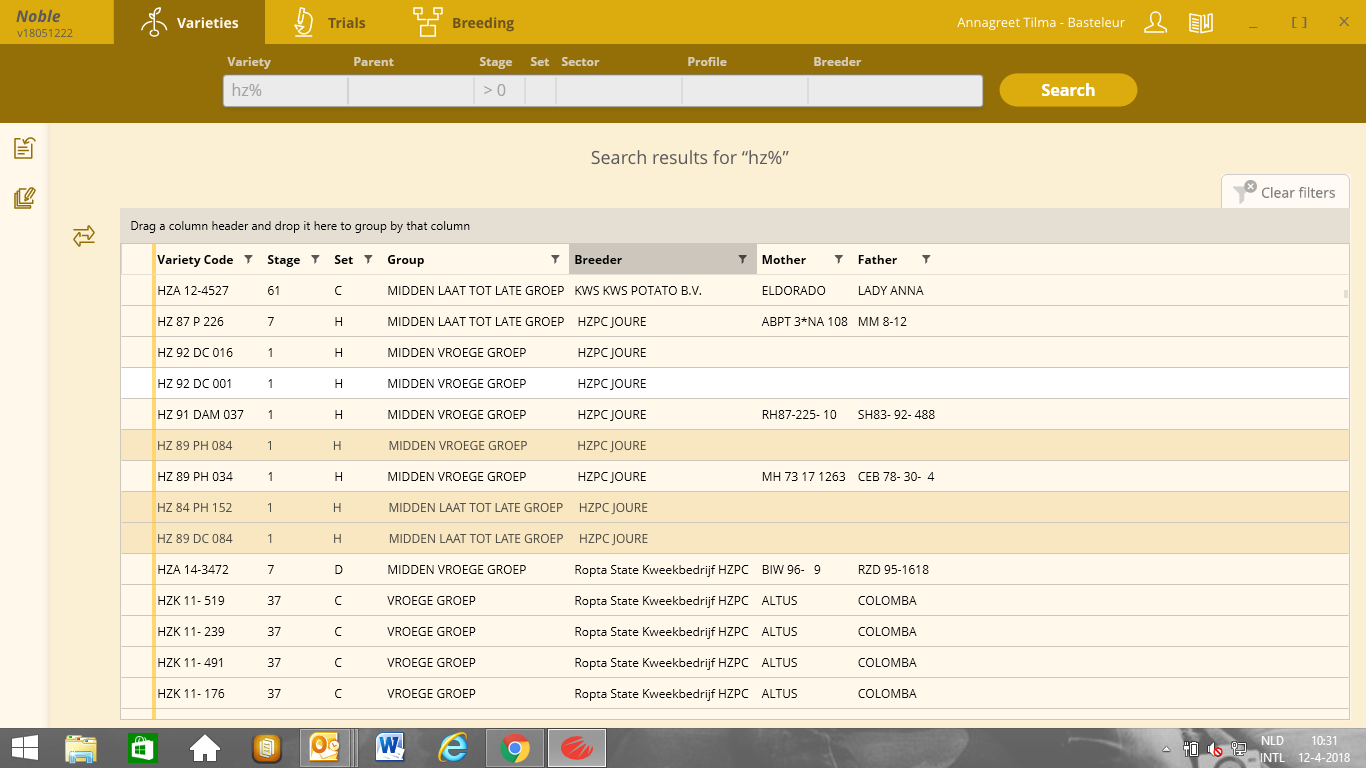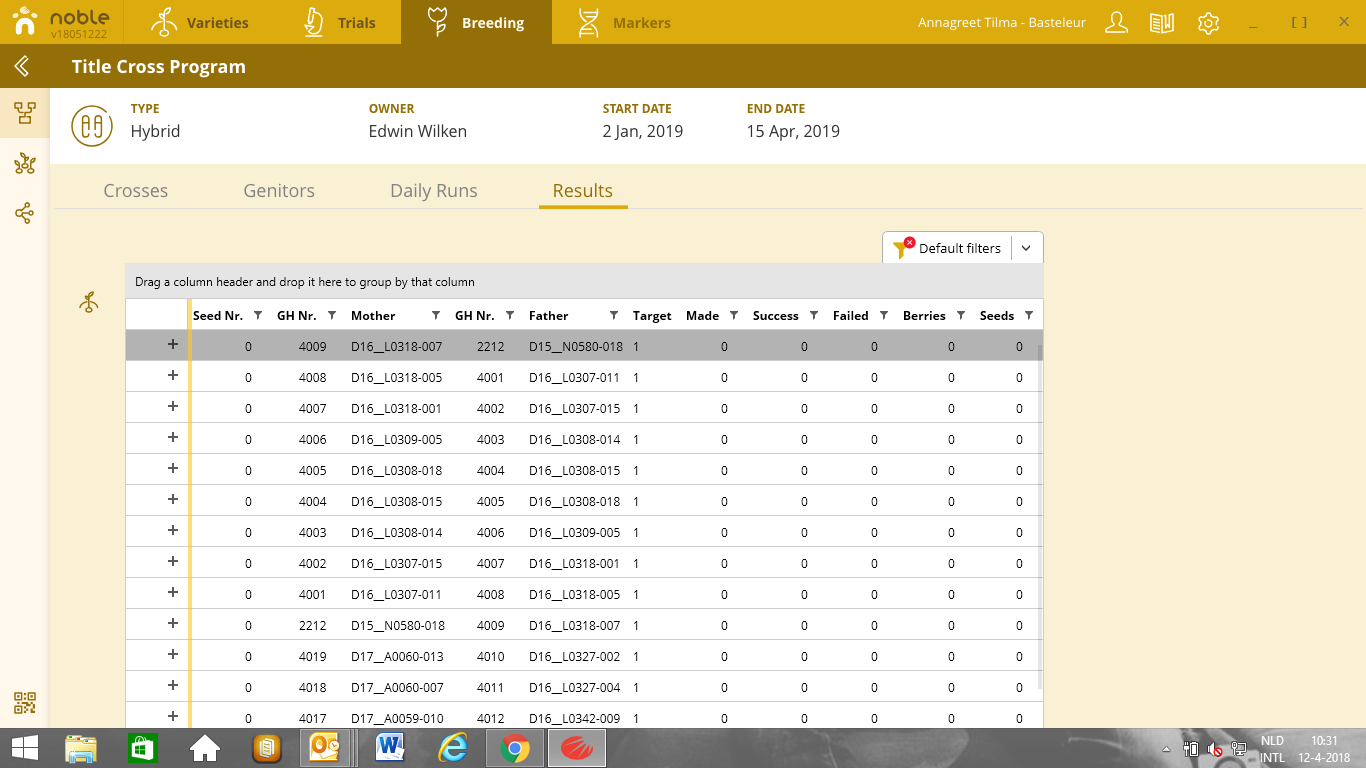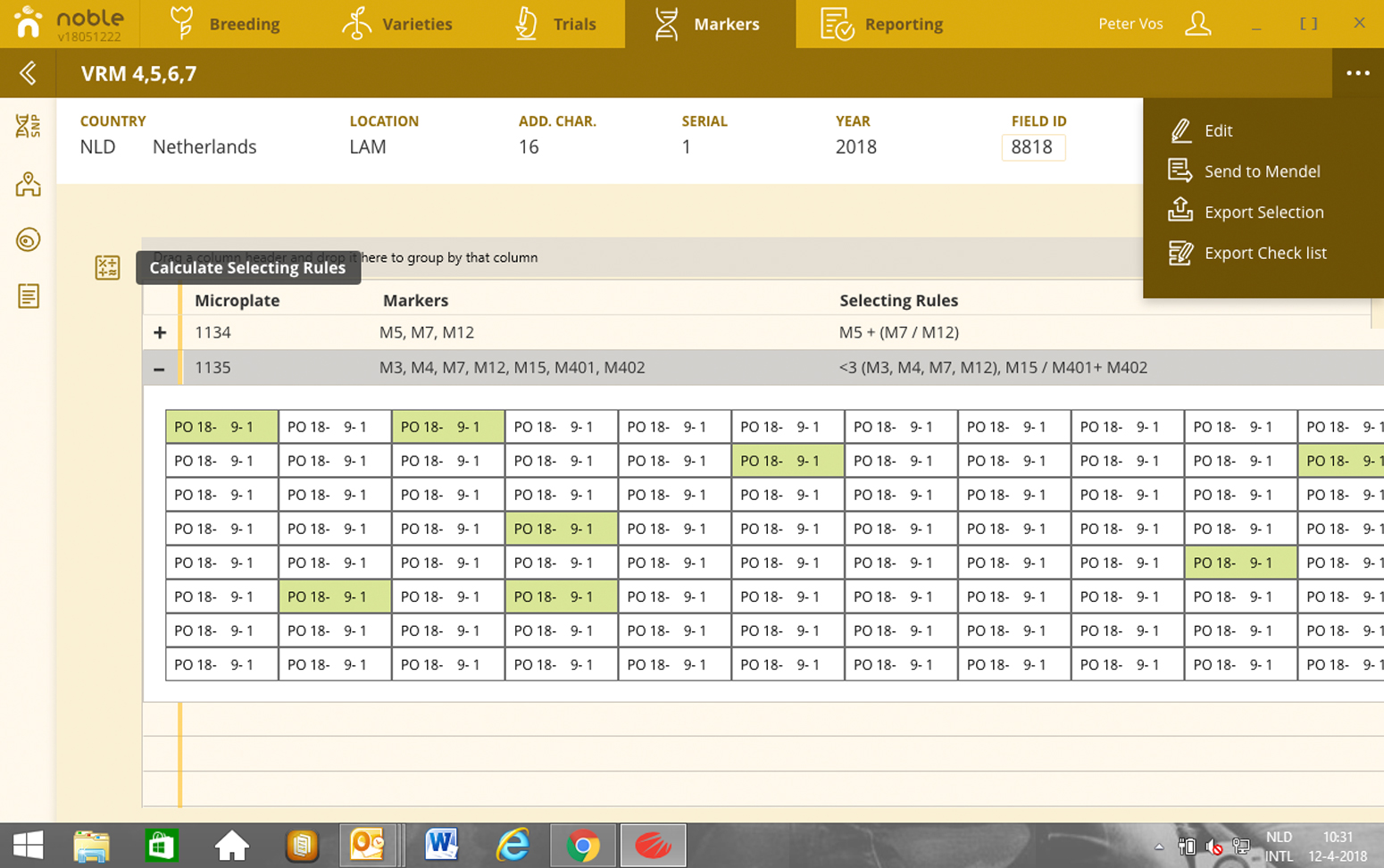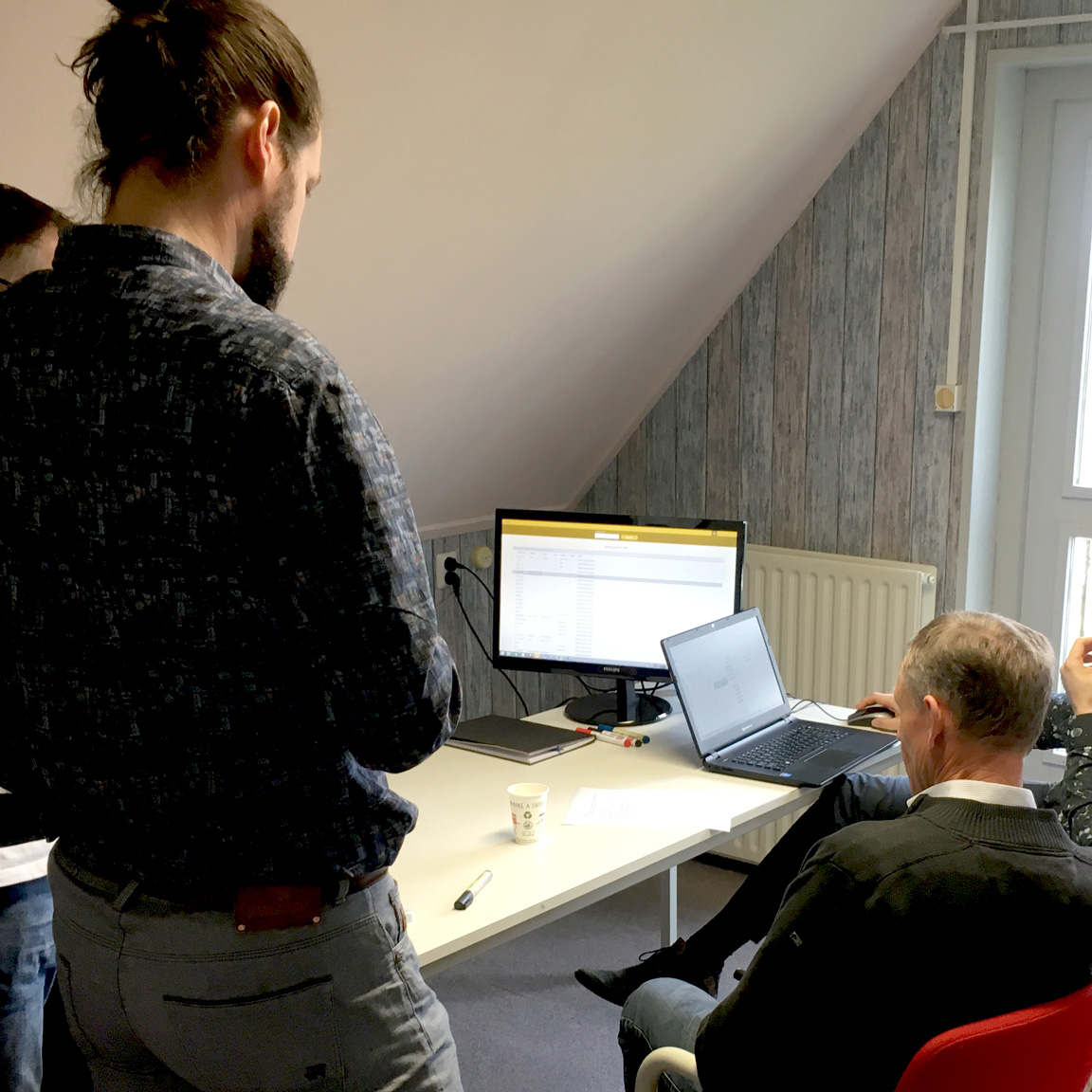 The moment of truth
To continuously improve we delivered early and fast. Every functionality was tested with key users. This feedback loop helped to get it really right.